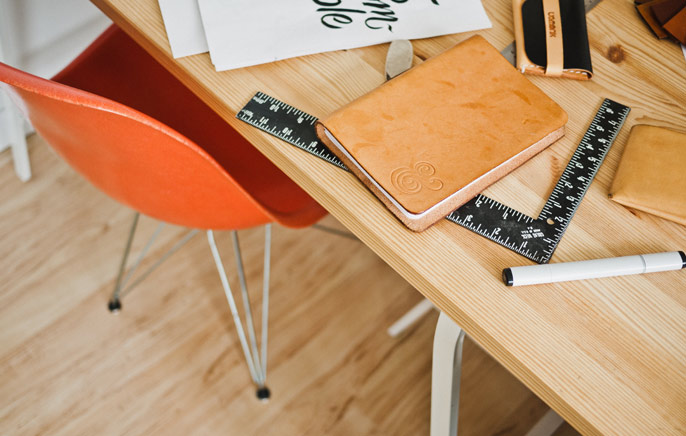 CO.RI.S.A. – Consorzio di Ricerca Sistemi ad Agenti – is a research consortium public-private on intelligent software agent technologies established in the early 2008. University of Salerno is the majority owner.
The mission is to product and disseminates of knowledge in the area of industrial research, characterized by the use of agent technology in issues of Knowledge Discovery (search and knowledge discovery), Decision Support System, Situational Awareness and IT advanced systems (Information Technology).
CO.RI.S.A. is characterized by a predisposition to advanced solutions in systems design and equipment to support scientific and technological activities for public or private authorities that operating in the "Computer Forensics" field (information technologies for scientific investigation) and use of technological solutions based on agent systems to solve complex problems in civil and military filed.
Consortium aims to enable different stakeholders to work synergistically, with the primary objective to connect practical and research activities in the Agent Paradigm field applied in ICT.